Finalta Capital Gold Partner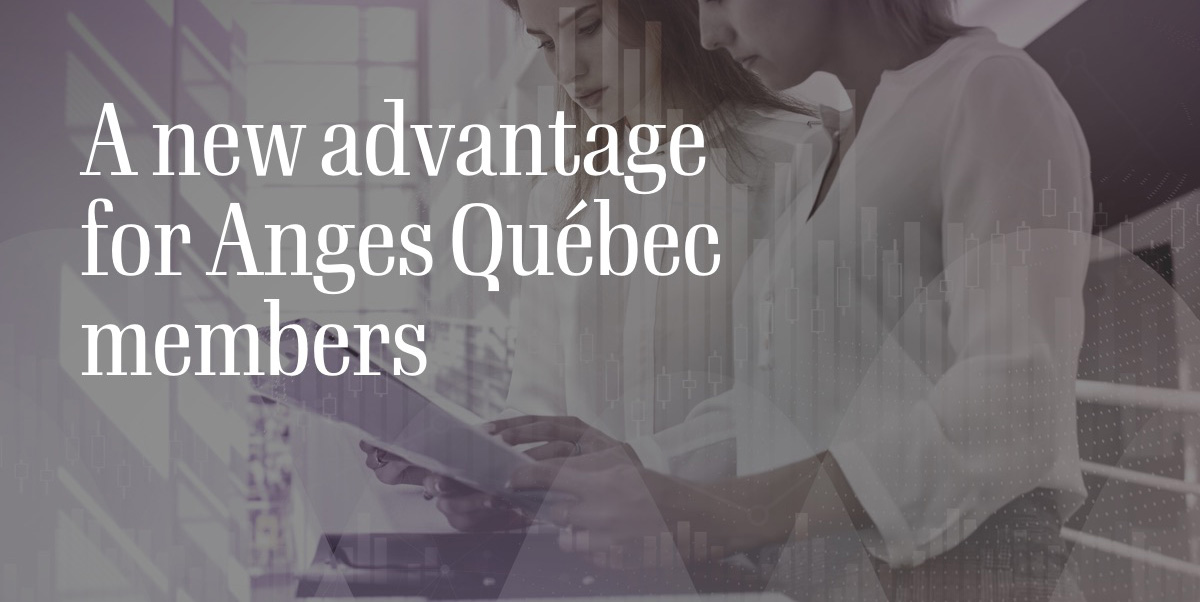 FINALTA CAPITAL'S ENHANCED SOLUTION FOR INNOVATIVE COMPANIES SUPPORTED BY ANGES QUÉBEC INVESTORS
---
"Finalta capital is a team of entrepreneurs who innovated in the field of finance to offer unique, non-dilutive financing terms for companies supported by our members at a crucial time of their acceleration."
Geneviève Tanguay
CEO, Anges Québec
---
While some financial and government institutions offer basic tax credit financing, what is less known is that a better-suited financing solution is available to meet the requirements of innovative companies in the pre-seed, seed and commercialization stages — a solution that many companies supported by Anges Québec already take advantage of to accelerate their potential.
| | |
| --- | --- |
| | FOR ANNUAL TAX CREDITS OF $1,000,000, A $506,667 PERMANENT ADVANTAGE, OR +102% MORE LIQUIDITY WHEN FUNDED BY FINALTA CAPITAL |
ENHANCED FUNDING FOR ANGES QUÉBEC COMPANIES
Double the funds available
75% of the loan disbursed on the first day of the year
No holdback
Financial close in 15 business
Expertise of a tax credit specialist
eBusiness
C3i
SRED
Multimedia
SDTC
Financing
Enhanced to
Financing
Enhanced to
Financing
Enhanced to
Financing
Enhanced to
Financing
Enhanced to
100%
100%
85%
100%
75%
The enhanced solution from Finalta Capital, one of Canada's most important lenders with respect to tax credits and grants, provides a permanent advantage to Anges Québec companies and the angel investors that support them. Finalta Capital clients get their innovations to market faster, limit their dilution at a time when their valuation is set to gain the most and extend their runway to reach better valuation at the next funding round.
Over $300 million loaned to
innovative, fast-growing companies,
including: